Wysong
A Reputation For Quality
Built to Last
We take great pride in our equipment and customer relationships, and the generations of employees responsible for creating this reputation for quality have made Wysong a leader in the machine tool industry in North America.  Quality is not just an idea—it's culture, and it shows with the dedication to excellence from every employee.
TECHNICAL SUPPORT
From backgauges to blades for all types of shears and control upgrades, we work to meet your needs and keep your machines running the way you expect. Go straight to the experts to service your  machines and feel confident that you are in the best hands possible.  
Quick Response
When you call in for technical support, you'll be connected with a live person who can help.
US Support
We proudly support all of our customers from our headquarters in North Carolina.
Certified Technicians
Our service technicians have decades of experience with Wysong equipment.  
uptime commitment
Rest assured that your Wysong equipment was built to last and we'll keep it that way.
Repair Parts
If your machine needs replacement parts, trust the experts.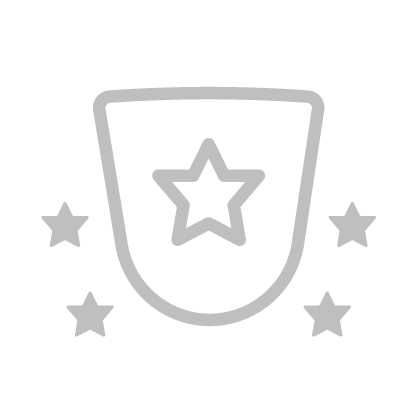 5-Star Rating
Check out our customer testimonials to learn more about our service commitment.