FIELD SERVICE
Customer Support
Contact Us
We are standing by to answer your questions about Wysong machines, service, or manufacturing opportunities.  Contact us today.
Telephone
Toll-free: (800) 299-7664
Local: (336) 621-3960
Email
info@wysong.us
Hours of Operation
Support: M-F 8am - 5pm EST
Production: M-Th 6am - 4:30pm EST
Wysong Rebuilds
We also offer rebuilding services, both in house and at your facility.
Make your Wysong equipment like new again.
Quick Response
When you call in for technical support, you'll be connected with a live person who can help.
US Support
We proudly support all of our customers from our headquarters in North Carolina.
Certified Technicians
Our service technicians have decades of experience with Wysong equipment.  
uptime commitment
Rest assured that your Wysong equipment was built to last and we'll keep it that way.
Repair Parts
If your machine needs replacement parts, trust the experts.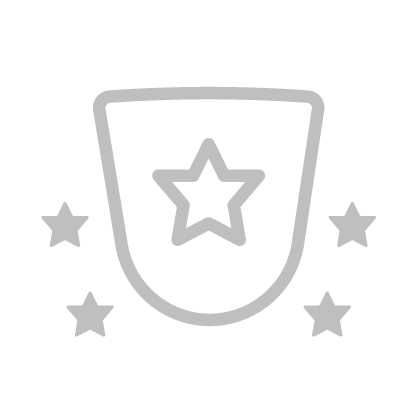 5-Star Rating
Check out our customer testimonials to learn more about our service commitment.